EXPERIMENT NO.9
TITLE: IMAGE EDITING
THEORY:
For writing image editing MATLAB code Steps to be follow are as below
Steps:
Browse an image
Display image
Adjust contrast
· Display contrast adjusted image
MATLAB CODE
% Adjust a low-contrast grayscale image.
I=imread('pout.tif');
J=imadjust(I);
Imshow(I), figure, imshow(J)
% Adjust the grayscale image,
Specifying the contrast limits.
K=imadjust(I,[0.3 0.7],[]);
Figure,imshow(K)
%Adjust an RGB image.
RGB1 = imread('football.jpg');
RGB2 = imadjust(RGB,[0.2 0.3 0; 0.6 0.7 1,[]);
Imshow(RGB1),figure,imshow(RGB2)
OUTPUT:
Input image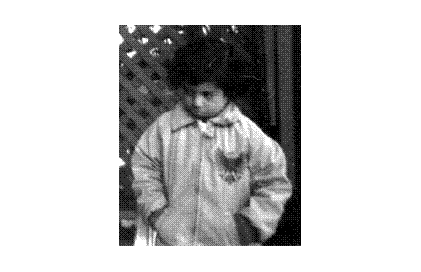 Output image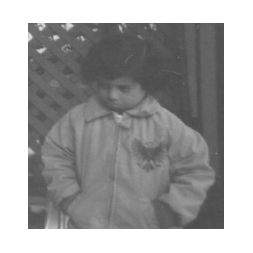 CONCLUSION